Event
The Africa Green Hydrogen Finance Accelerator Forum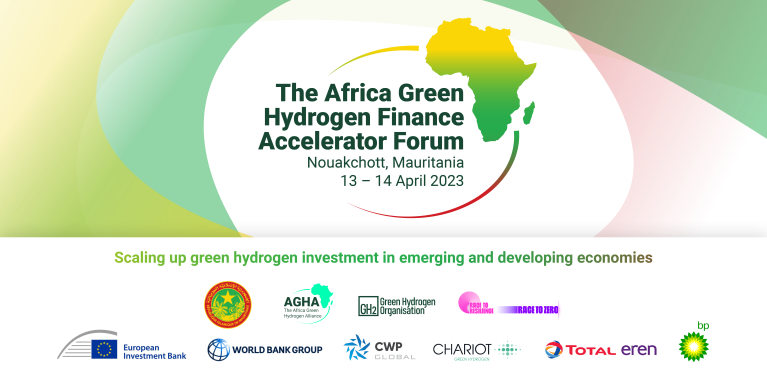 The Mauritania Ministry of Petroleum, Mines and Energy and the Africa Green Hydrogen Alliance (AGHA) with support of the Green Hydrogen Organisation (GH2) and the World Bank are hosting Africa Green Hydrogen Finance Accelerator Forum in Nouakchott, Mauritania, on 13-14 April 2023.
The forum will bring together stakeholders from governments, the private sector, development partners, and civil society to discuss approaches to reduce the cost of capital for green hydrogen projects and the specific economics of the projects. It will seek to catalyze the funding needed and identify concrete financing opportunities for green hydrogen projects in Africa.
To unlock Africa's green hydrogen potential, significant financing will be needed. Innovative low-cost financing will be critical in delivering Africa's green hydrogen potential, which could sustainably transform African economies.
A November 2022 study by McKinsey on the green hydrogen potential of the Africa Green Hydrogen Alliance (AGHA) countries indicates that meeting the green hydrogen ambitions by leading African countries would require up to USD 55 billion in investment by 2030 and USD 450- 900 billion by 2050. It is critical for stakeholders to ensure an enabling environment that will help unlock investments supporting the green hydrogen economy in developing and emerging economies. Announced projects already exceed these numbers with a wide margin.
At the forum stakeholders will:
Discuss barriers and design solutions to financing green hydrogen projects in Africa
Design fit-for-purpose fiscal terms and financing instruments to help catalyze the financing needed for green hydrogen projects that maximize local wealth creation.
Identify concrete financing opportunities and discuss innovative financial models that can catalyse finance for green hydrogen projects in Africa.
Strengthen commitment towards realizing full socio-economic benefits from the green hydrogen economy.
Enhance international cooperation and collaboration across the entire green hydrogen value chain.
Let's enable the rapid uptake of green hydrogen in Africa!
For more information, sponsorship or speaking opportunities, reach out to Joyce Kabui at joyce.kabui@gh2.org.
Agenda
Day 1: Thursday 13 April 
8:00 – 9:30 

Registration and coffee 

9:30 – 9:45 

Opening Remarks 

9:45 –10:30 

Financing flagship projects in Africa Green Hydrogen Alliance (AGHA) countries 

A discussion on actions to finance catalytic frontrunning projects and what is needed from the private sector and partners. 

10:30 – 11:30

Barriers and concrete solutions to financing green hydrogen projects in Africa

Realizing AGHA's green hydrogen potential will require $450 billion to $900 billion in cumulative investment by 2050. Securing this investment will require countries to address challenges facing early financing. We will need new and innovative financing mechanisms to unlock the capital needed. This session will suggest solutions and look at public auctions and demand aggregation, existing blended financing models and new de-risking instruments.

11:30 – 12:00 
Coffee break 
12:00-13:00 

Getting the right blend for a bankable project 

This session will cover blended and innovative finance mechanisms for green hydrogen projects in emerging and developing economies and discuss financial models for bankable green hydrogen projects in Africa. 

13:00 – 14:00
Lunch
13:45 – 15:15 

Financing opportunities - how can early project developers raise equity and leverage development finance 

The session will identify key financiers supporting AGHA's green hydrogen projects and intensify the collaboration. Participants will map out available finance opportunities for early-stage project development. It will consider how development banks can contribute to making Africa compete for some of the early projects with the IRA in the US. 

15:15-15:30 

Coffee break 

15:30 - 16:00 

parallel sessions 

Spotlight on Sovereign guarantees 

Spotlight on green bonds 

Offtake agreements and pricing clauses  
This session will look at how to structure offtake agreements and possible pricing mechanisms that can be standardised to balance the risks between buyers and sellers and get us closer to bankable offtake agreements. 

19:30 

Reception  
High level ministerial and CEOs dinner 
Day 2: Friday 14 April
8:30 – 9:30 

Technical session- green hydrogen certification roundtable 

This session will discuss how AGHA members can develop and adopt green hydrogen certification and standards reflecting the priorities of African governments, markets, private sector, and public expectations. 

9:30 – 10:30 

Designing fit-for-purpose fiscal terms 

This session will consider what is the appropriate mix of incentives, profits and taxes that both incentivize investments and provide long-term economic benefits for host governments. 

10:30 – 11:30 

Realizing socio-economic benefits from the green hydrogen economy 

This session will outline the significant direct and indirect opportunities presented by the green hydrogen economy in Africa including. It will address the critical shifts needed to achieve these benefits which include driving high-growth industries, boosting economic development, and creating clean sustainable jobs. 

11:30 – 11:45  
Coffee break 
11:45 – 12:15 

How AGHA can accelerate financing: A look at the key enablers 

This session will address how AGHA countries can position the continent as a credible player in the fast-growing hydrogen economy to attract foreign direct investments. The session will also explore national-level investment opportunities and action points such as upskilling the workforce, building strategic partnerships, and strengthening regulation. 

12:15 – 13:00 

The 'Nouakchott agenda': Key messages for Spring Meetings and COP28 

Commitments 

COP28 actions 

Closing and next steps 

13:00 – 14:00 
Lunch 
14:00 – 16:00 
Side meetings   
Speakers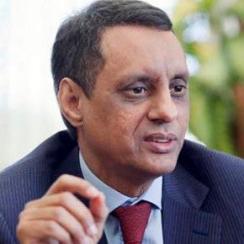 H.E. Abdessalam Mohamed Saleh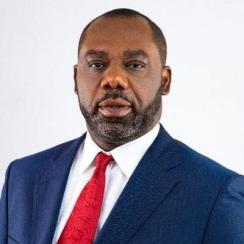 H.E. Dr. Matthew Opoku Prempeh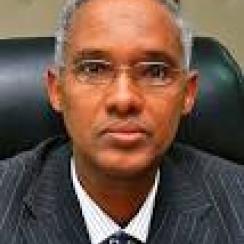 Hon. Ali Daud Mohamed
Hon. Tasong Njukang Paul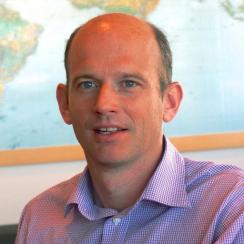 Jonas Moberg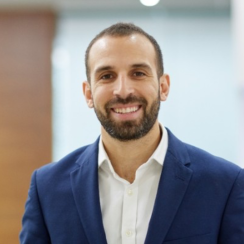 Ramy Lotfy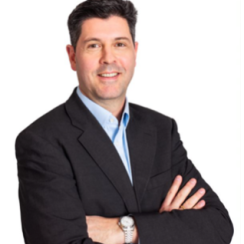 Felipe Arbelaez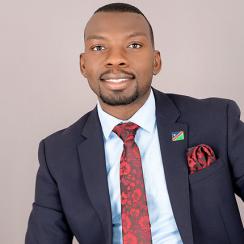 Frans Kalenga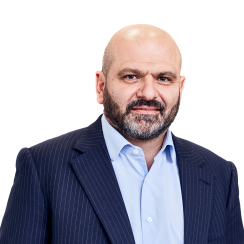 Adonis Pouroulis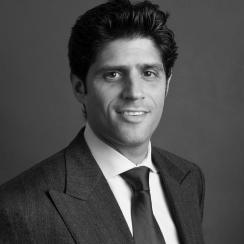 Dean Bialek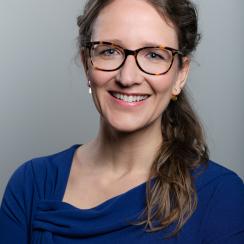 Nienke Homan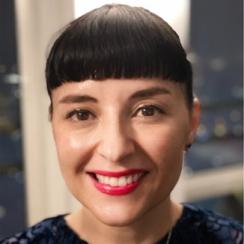 Susana Moreira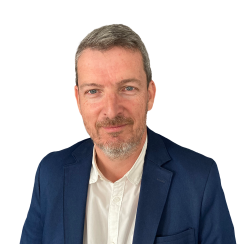 Laurent Coche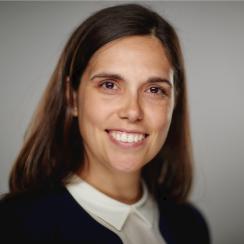 Carolina Ivern Mesa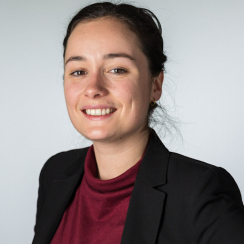 Inês Schjølberg Marques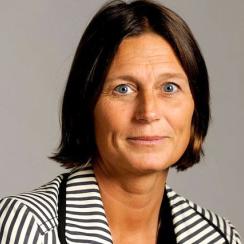 Tove Strauss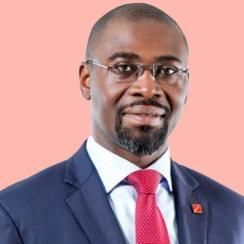 Wale Shonibare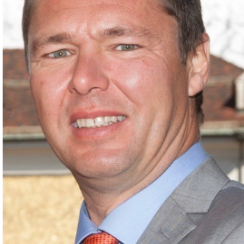 Thomas Opperer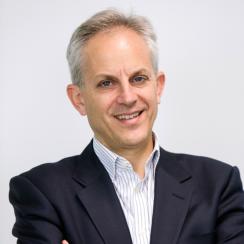 Alexandre Chavarot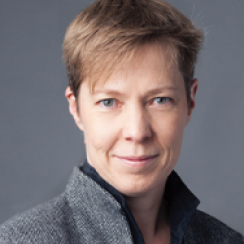 Nadege Hopman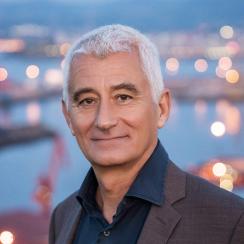 Thierry Lepercq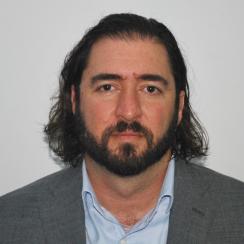 Uri Epstein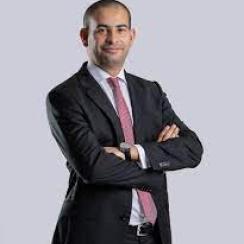 Omar Jabri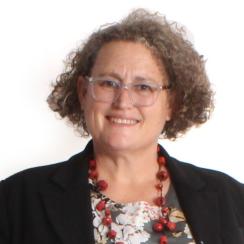 Margaret Mutschler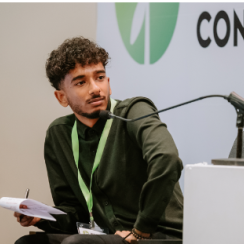 Jabri Ibrahim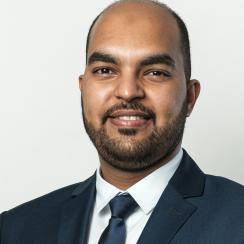 Ayoub Hirt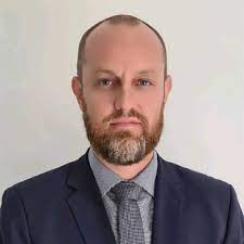 Jean-Christophe Thomas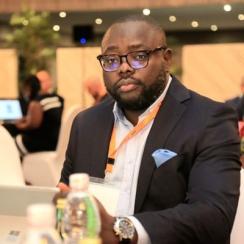 Eugene Nforngwa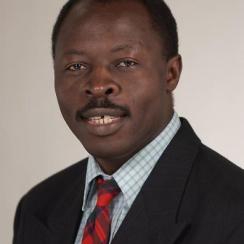 Linus Mofor