Event
Africa Green Hydrogen Summit and Workshop – African Leadership at COP27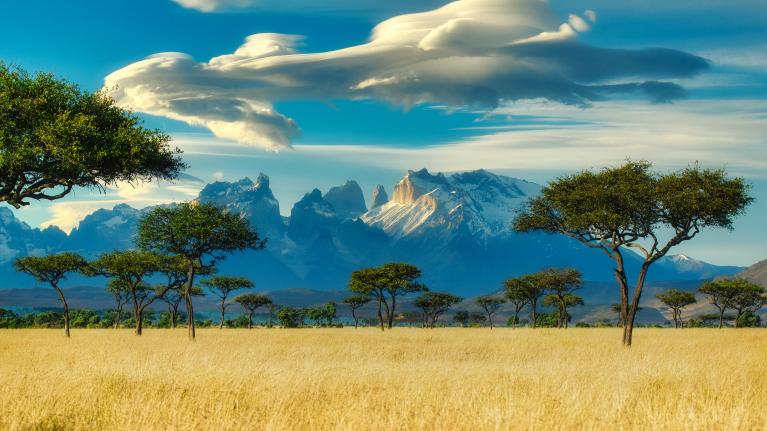 The Africa Green Hydrogen Alliance, the African Development Bank, the UNFCCC High-level Climate Champions, the Green Hydrogen Organisation, and partners are hosting an African Green Hydrogen Summit and Workshop ahead of COP27 in Abidjan on 26-27 September 2022.
The purpose of the meeting is to bring together representatives from African governments with high potential for green hydrogen development, share good practices and policies that will support the growth of global green hydrogen markets and agree clear targets and messages for green hydrogen at COP27.
 It will be a two-day meeting with participants from 15-20 African governments, the private sector and civil society. The meeting is by invitation only.