Event
GH2 Summit - Green Hydrogen Investment Strategies for India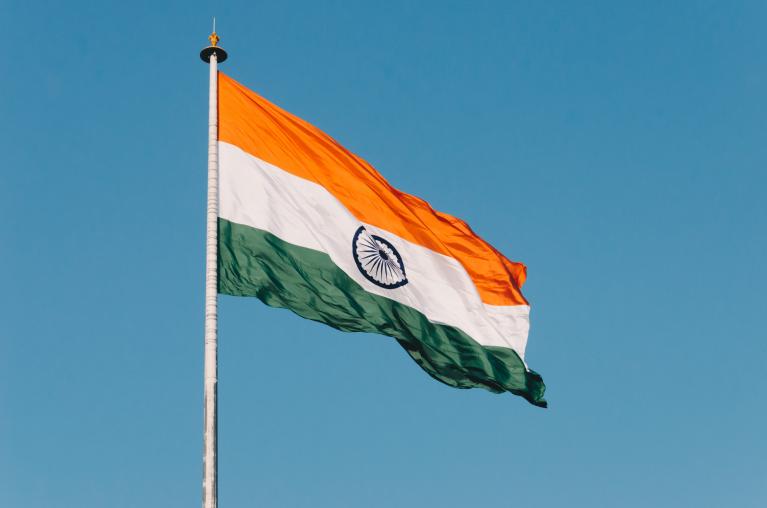 The GH2 Summit will bring together government and business leaders in to the hydrogen industry including but not limited to new developers, investors, technocrats and scientists who are working towards identifying best ways to tap the green hydrogen opportunity in India.
The two-day forum will provide a stimulating environment to understand latest global trends, connect them to potential opportunities in the Indian context, deliberate on the best ways to tap them, shortlist the potential growth inhibitors, adopt and learn from successful projects to mitigate risks.
Participants will walk away with actionable take always on how to build markets, match the right technology, attract investments, build supply chains, achieve higher efficiencies, understand demand clusters, design customer-first strategies and much more.
To participate, sponsor or speak at the summit, connect with sukhjinder@gh2summit.com