Event
Green hydrogen at COP27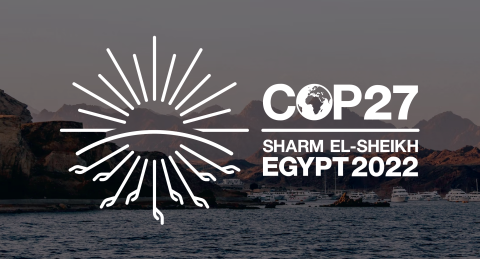 Green hydrogen will be one of the bright stars at COP27. Please see a schedule of events below on green hydrogen at COP27 including many involving the Green Hydrogen Organisation (GH2).
Among them will be the launch of a new paper on Development finance for the green hydrogen economy: Priority actions for development finance institutions; an exciting Planning for Climate Commission to raise awareness for the need for improved planning and approval processes for renewable energy projects and the green hydrogen economy; and study undertaken by McKinsey for the Africa Green Hydrogen Alliance on green hydrogen potential in frontrunner countries on the continent.
While diplomatic breakthroughs at COP27 on issues such as loss and damage finance are by no means certain, the rapidly growing green hydrogen economy promises to be a bright spot in the Egyptian desert sky at Sharm El Sheikh.
COP27 in Egypt in November will rightly put a sharp focus on climate change and the energy transition in developing countries and emerging economies in Africa and elsewhere. It is a global scandal that, according to the WHO, 2.4 billion or one in three humans, remain without access to clean cooking...